Gerry and Susan Degan and Naoki Nakata met on a 1995 visit to Siargao Island and were instantly captivated by island's natural beauty, its people, and the perfect Cloud 9 surf. During a evening of conversation over local rum, the idea of abandoning city life and embracing an alternative surfing lifestyle on this remote Filipino island was born. After the trip, everyone went back to the real world.
Back at his job in Tokyo, Naoki could not stop thinking of that late-night conversation in Siargao. Refusing to let his dream slip away, Naoki headed back to Siargao, decided to risk it all, and placed a deposit a prime piece of land directly on Cloud 9.
Imagine Gerry's surprise when Naoki showed up on his Sydney doorstep ready to continue the plan hatched over drinks four months previously. After ten seconds of debate, Gerry and Susan quit their jobs, packed their bags, and heading to the Philippines.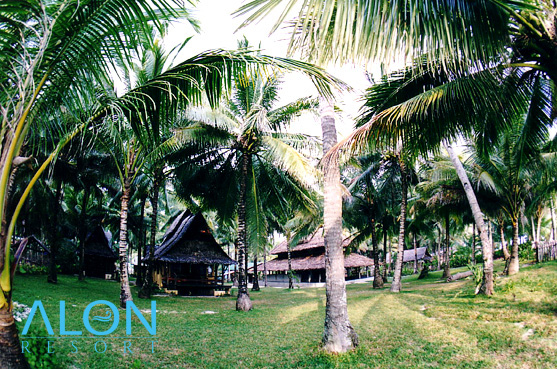 From dream to reality, the process of building a resort in a developing nation provided eye-opening lessons is everything from cultural education to construction and everything in between. After four years of bouncing between the Philippines and their home countries, Sagan Resort was born.
During the last ten years, Sagana Resort has become an important part of the local community and surf culture. Gerry, Susan, and Naoki are proud to be involved and have a positive impact in their adopted home.
Gerry plays an important part in bringing international surf competitions to Siargao and Cloud 9. He is currently event coordinator of the Billabong Cloud 9 Invitation, an annual surfing event featuring the world's best barrel riders.
Sagana Resort continues to be a labor of love and a unique lifestyle. Susan, Naoki, and Gerry invite you to share in their dream.